10 Players Who Made the Most Money Playing CS: GO
It is undeniable that the e-sports is a big industry despite being relatively new. According to Statista, the industry is raking millions of dollars in prize money. Aside from those who play, it has also been a popular betting platform.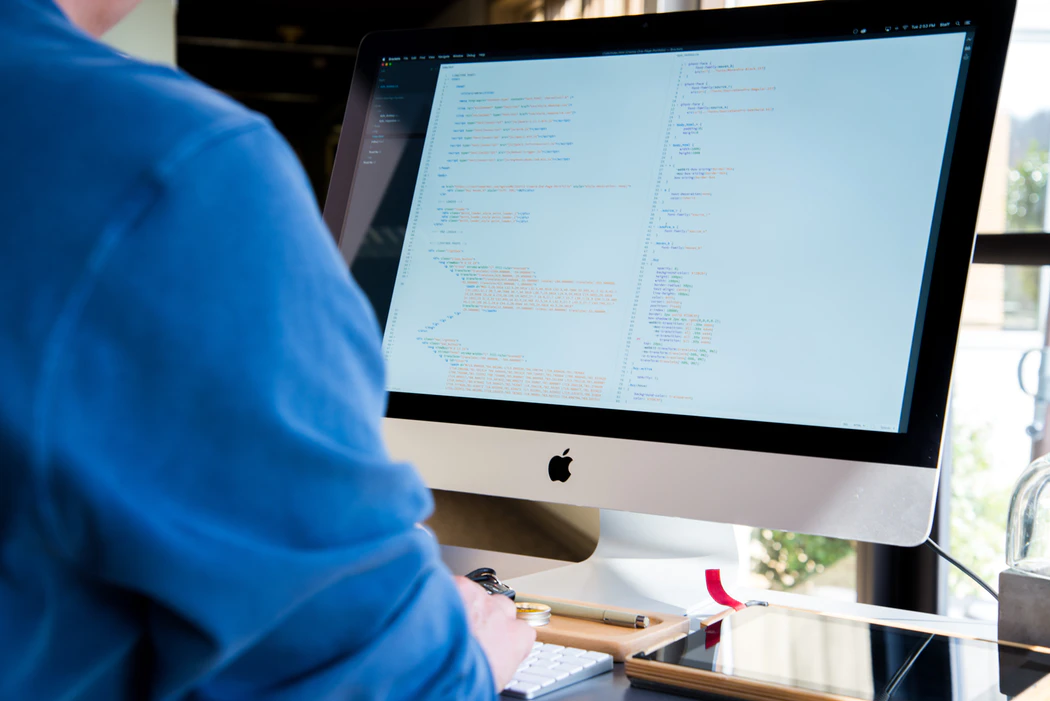 Among others, Counter-Strike: Global Offensive, popularly known as CS: GO, is one of the most popular e-sports. There are many ways to earn money from this game. For instance, at Skinwallets.com skins marketplace, you can sell rare skins and earn hundreds or thousands of dollars depending on the value of the item that you are letting go. You can also join tournaments and win a fortune!
In this short article, we'll talk about some of the biggest winners in CS: GO. They made a name for themselves because of the huge prize money they have taken home. For sure, many of you are aspiring to be like them. Your salary from your full-time job might not match what these players are making playing a game they love.
Andreas Hojsleth
Also known as Xyp9X, Andreas Hojsleth is a Danish professional player born on September 11, 1995. He is a member of team Astralis, which is currently leading the pack for CS: GO wins. He started his professional career in 2012, and since then, he has been a constant icon in the e-sports sector. Today, it is believed that he has already earned more than $1,744,920. He has already joined more than 130 tournaments since the beginning of his life as a professional player.
Peter Rasmussen
Not far behind is another Danish player who has almost $1,741,720 in earnings. Known to CS: GO players as dupreeh, Ramussen is also a member of team Astralis. Previously, he was also a member of Team Question Mark and Team Solo Mid. Since the introduction of CS: GO in the market, he has already been playing the game.
Nicolai Reedtz
Reedtz or dev1ce is another Danish player and is also a part of team Astralis. Since Astralis is the top-performing team in the world of CS: GO, it is easy to understand why their team members are amongst the richest in terms of earnings. Reedtz was also an exceptional badminton player. He was even offered to be a club player at the age of 14, but because of a knee injury, he decided to focus on gaming. Based on the latest available information, his overall earnings reached $1,706,220.
Lukas Rossander
In the gaming community, Rossander goes by gla1ve, and his estimated earnings is $1,575,880. Unsurprisingly, he is also Danish and a member of the Astralis team, similar to the three other guys mentioned above. He has already won 122 tournaments, putting him at the envy of many people who wished to be great in playing CS: GO. Rossander also currently heads Astralis team. Along with his team, he won four major CS: GO tournaments.
Emil Reif
Better known as Magisk, it is said that his winnings made him $1,335,180 richer! As of 2020, he is the rifler for team Astralis, along with the five other players we have earlier talked about. He won three majors in a row. Born in 1998, he is also one of the youngest players to have accumulated more than a million earnings because of CS: GO.
Jakey Yip
Now is the time that we take a break from the Danish players. Also known as Stewie2k, Yip is a player from the United States with an estimated winnings of $1,029,140. He plays for Team Liquid, which has been chasing Astralis with high hopes of making its own mark in the world of e-sports. He started playing only in 2014 but has already built a reputation for being one of the best players in the world as evidenced by how much he has already earned.
Epitacio de Melo
Also known as Taco, de Melo is a professional CS: GO player from Brazil. His winnings reached $985,240 as of January 2020. He is a part of team MIBR, which stands for Made in Brazil. He started by watching his family play video games, and this inspired him to be good at gaming. While he studies at a university, he was also playing Counter Strike professionally, which made things difficult for him.
Gabriel Toledo
In the gaming circle, Toledo goes by the name FalleN and it is said that he has already won $981,320 playing CS: GO professionally. A Brazilian cyber athlete, Toledo is also a member of SK Gaming team where he acts as the game leader. He has been nominated for several awards in the past, including Best National Player, Most Influential Person of Brazilian Sports, and Best National Sniper of the Year. He is also the owner of Gamers Academy, which teaches more than 1,500 students. He believes that the students can have a bright future with the help of gaming.
Fernando Alvarenga
Nicknamed Fer, Alvarenga has made $975,420 playing CS: GO. Like the two other players mentioned above, he also hails from Brazil and is a member of SK Gaming. In 2011, Alvarenga started playing Counter Strike 1.6, and from here, he started playing CS: Go. So far, his biggest win was in ESL One: Cologne 2016 where they team defeated Liquid.
Marcelo David
Wrapping up out list is David, who is also popularly known among gamers as coldzera. He has made approximately $970,580 playing CS: GO in some of the biggest tournaments in the world. He was also once awarded as the best e-sports player. As he is from Brazil, it is almost a given that he loves playing football as much as he likes playing CS: GO.
In sum, it is obvious by now that e-sports can make you rich! As proven by the global earnings of the top CS: GO players listed above, it is a promising way to earn a fortune. Sadly, this may not be the case for everyone. The best players have been groomed for years before they made a name of themselves!
10 Players Who Made the Most Money Playing CS: GO
Reviewed by
Logan
on
January 22, 2021
Rating: